Essere parte si FESPA Italia significa accedere a una piattaforma di relazioni e di contenuti neutrale, professionale, inclusiva. Significa condividere e co-creare i contenuti necessari a sostenere lo sviluppo del mercato della stampa specialistica e delle sue applicazioni in tutta la filiera italiana, che comprende i produttori di tecnologie e gli stampatori che dialogano con i brand.
Significa anche far parte di un network internazionale che comprende 37 associazioni in altrettante nazioni  del mondo e in questo modo offre l'opportunità di essere parte di una rete mondiale di esperti, rendendo disponibili a livello nazionale le esperienze più di successo degli altri paesi.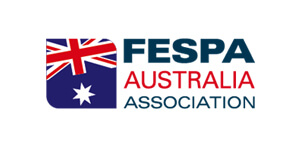 FESPA Australia Association
PO Box 5147
Studfield Vic 3152
Australia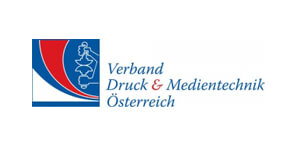 Verband Druck & Medientechnik 
Grünangergasse 4
1010 Vienna
Austria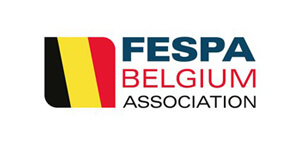 FESPA Belgium Association
Marsveldplein 2
1050 Brussel (Elsene)
Belgium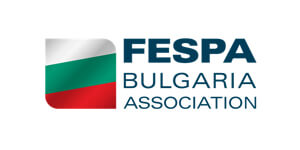 FESPA Bulgaria Association
1330 Sofia, Bulgaria
2Е Akad.Ivan Geshov Blvd.
Building 2, Ground floor, office 006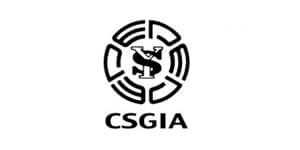 China Screen Printing & Graphic Imaging Association (CSGIA)
Room 705, Spaces International Centre
No. 8 Dongdaqiao Road
Chaoyang District, Beijing, 100020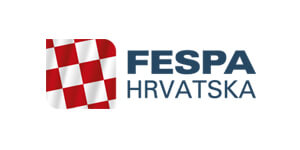 FESPA Hrvatska
Novotnijeva 8
10000 Zagreb
Croatia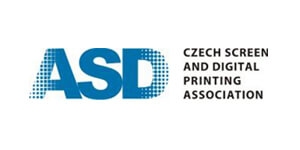 Asociace Sítotisku A Digitálního Tisku Čr
Klapkova 159/50
182 00 Praha 8
Kobylisy, Czech Republic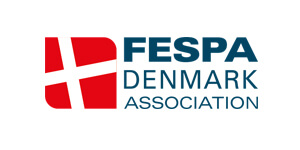 FESPA Denmark Association
Helgavej 26
5230 Odense M
Denmark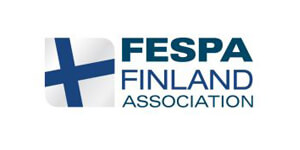 FESPA Finland Association
c/o Brand Id Oy
Kasarminkatu 23 A 14
00130 Helsinki, Finland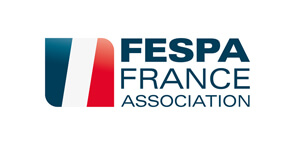 FESPA France Association
68 boulevard Saint Marcel
75005 Paris
France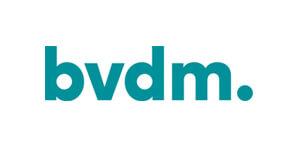 Bundesverband Druck und Medien e.V.(bvdm)
Friedrichstrasse 194-199
10117 Berlin
Germany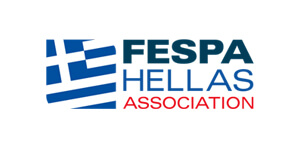 FESPA Hellas Association
94 Eleftheriou Venizelou av.
Kallithea, GR 176 76
Attica, Greece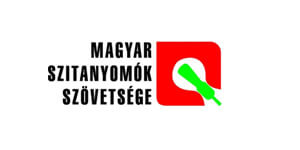 Magyar Szitanyomok Szovetsege
Gödöllo, Szilhát utca 39.
H-2100
Hungary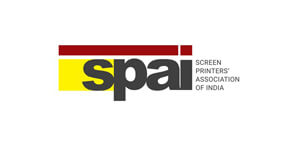 Screen Printers Association of India (SPAI)
A-1, 18-A, Shah & Nahar Industrial Estate,
Dhanraj Mills Compound, Lower Parel
Mumbai – 400013, Maharashtra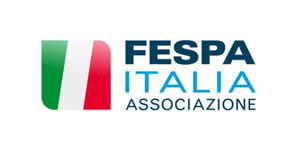 FESPA Italia Associazione
c/o 4IT Group
Via Cassanese 224
20054 Segrate (MI), Italy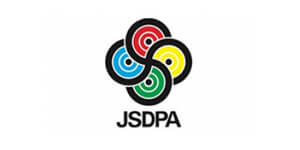 Japanese Screen and Digital Printers Association (JSDPA)
3A, 3F, Horikawa Building
2-8, 3-chome
Higashikanda, Chiyoda-ku, Tokyo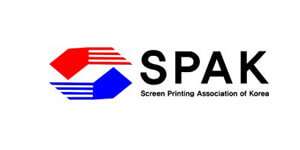 Screen Printing Association of Korea
R/N 702
114-10, Eulji-ro
Jung-gu, Seoul
Canagraf
Cto Interior Avenida Río Churubusco 428
Del Carmen
04100 Ciudad de México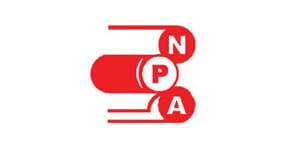 Nepal Printers' Association
Kantipur Colony, Madannagar, Balkhu,
GPO Box 3152
Kathmandu, Nepal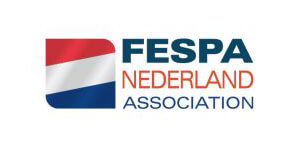 FESPA Nederland Association
Postbus 107
1900 AC Castricum
Netherlands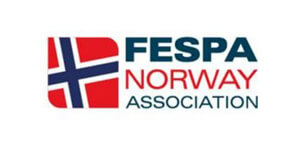 FESPA Norway Association
c/o Seriprint AS
Box 95
3137 Torød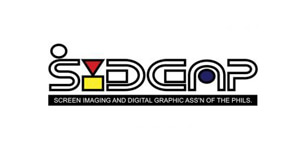 Screen Imaging and Digital Graphic Association of the Philippines (SIDGAP)
517F, Santol Street
Sta. Mesa
Manila, 1016, Philippines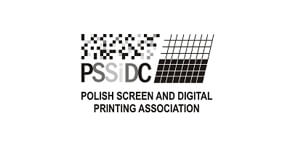 Polish Association of Screen and Digital Printing (PSSiDC)
ul. Św. Filipa 23/4
31-150 Kraków
Poland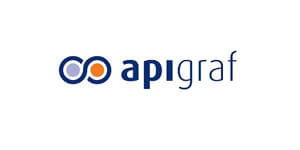 Associação Portuguesa das Indústrias Gráficas de Comunicação Visual e Transformadora de Papel (APIGRAF)
Largo do Casal Vistoso 2/D
Escitorios Escritórios B/C/D
1900 1900-142 Lisbon, Portugal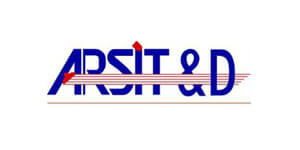 Asociatia Romana De Serigrafie Si Imprimerie Tampografica (ARSIT)
Viking Imprimerie
5/8 Avram Iancu street
400089 Cluj Napoca, Romania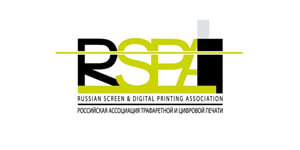 Russian Screen and Digital Printing Association (RSPA)
35 Volnaya st.
Moscow 105187
Russia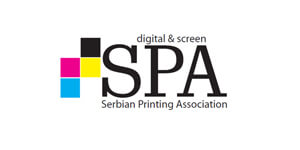 Serbian Printing Association
Ul. Hajduk Veljkovo sokace 35
11090 Beograd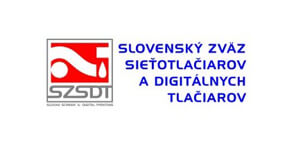 Slovenský zväz sieťotlačiarov a digitálnych tlačiarov (SZSDT)
K vystavisku 13
912 50 Trencin
Slovakia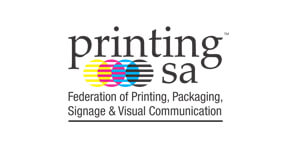 Printing SA
National Office: Printing Industries Federation of South Africa NPC
575 Lupton Drive, Halfway House,
Midrand, 1682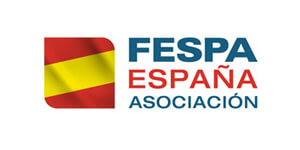 Fespa España Asociación
C/Federico Oriol 9A
28023 Madrid
Spain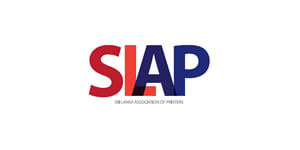 Sri Lanka Association of Printers
No. 21 Mulleriayawa Road,
Thalahena, Malabe
Sri Lanka.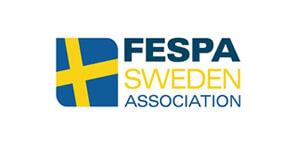 FESPA Sweden Association
Storgatan 19
Box 55 525
SE-102 04, Stockholm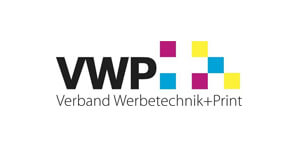 Verband Werbetechnik+Print
Werdenstrasse 70
9472 Grabs
Switzerland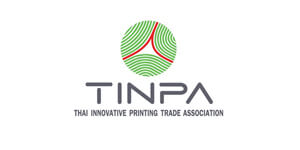 TINPA
46/92 Nuanchan(31)Rd.
Klongkum, Bungkum,
Bangkok 10230, Thailand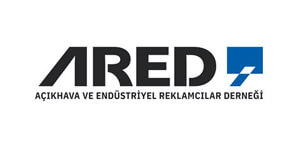 ARED (Açıkhava Reklamcıları Derneği)
Gazeteciler Sitesi
Keskin Kalem Sok. No:35
Esentepe 34394, Şişli – İstanbul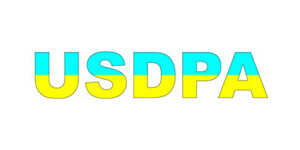 Ukranian Screen and Digital Association
Klrova Avenue, 91
Dnepropetrovsk
Ukraine, 49054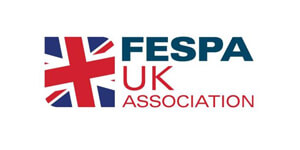 FESPA UK Association
1 Burleigh Court
Barnsley
South Yorkshire, S70 1XY